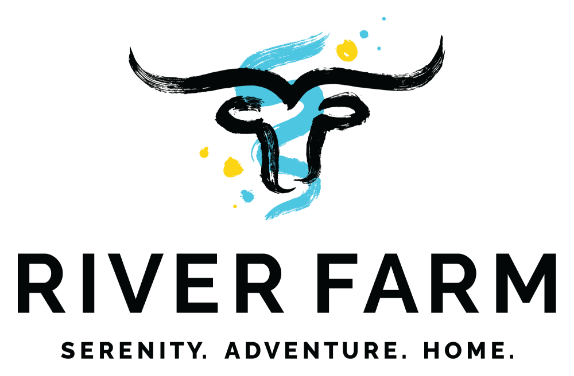 Welcome to the New master-planned community in Belton. for those who seek a contented, connected, and adventurous life.
It began as a gentle and beautiful ranch, populated with live oaks, wildflowers, prickly pear cactuses, hard work—and an abundance of Texas spirit, surrounded by the winding and beautiful Lampasas River. At its heart stood a large, classic barn around which cattle grazed and horses galloped in playful banter. Life was good, and happiness was both well-earned and treasured.

Now Hunt Communities is extraordinarily pleased to share this incredible land with you and those that you treasure—a place where this same Texas spirit soars more vibrantly than ever.
Building Begins in 2023
For more information, get in contact with us!

River Farm is a development of Hunt Communities.
River Farm is currently under construction.
All content at RiverFarmTX.com should be considered concept only and subject to change without prior notice.
© 2022-present, River Farm, Belton, Texas